The Carbon Tax Center was founded in 2007 on the belief that the most direct path to decarbonize the world economy lay in enacting a robust U.S. carbon tax and replicating this policy across the globe.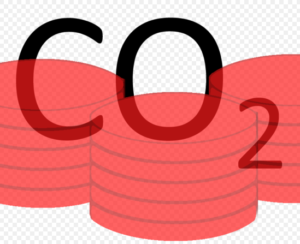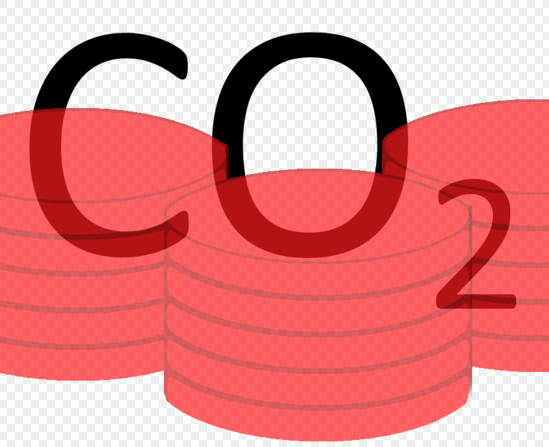 A dozen years on, we hoped to expand our program around a new synthesis: a Green New Deal funded by taxes on extreme wealth — "taxing inequality," you could say — and supported by a revenue-neutral carbon tax.
Why? Decades of denialism by the right and, more recently, antipathy from the left, brought us to a point where, standing alone, a carbon tax was too fraught politically and too weak economically to serve as the centerpiece of U.S. climate policy. We came to conclude that the path to decarbonizing the U.S. economy lay in a Green New Deal-inspired infrastructure and investment program funded by taxes on extreme wealth and supported by a carbon tax.
CTC envisioned a three-part program to accomplish this:
A Green New Deal plan investing 10 to 20 trillion dollars over a 10-year period to develop the infrastructure, industrial capability, and consumer incentives to decarbonize the U.S. energy system within several decades.
New taxes on extreme wealth and financial transactions, supplemented by increases in estate taxes, marginal income tax rates, capital gains and corporate taxes, to generate, from the wealthiest American households, the estimated $10 trillion or more needed to pay for the Green New Deal energy programs.
A rising charge on carbon emissions from fossil fuels that supports the Green New Deal energy programs by shortening payback periods for green investment and inculcating energy efficiency and conservation throughout American society.
Prior to the pandemic, we were aiming to build a program of research, writing and advocacy for this three-part plan. We viewed this redirection not as an abandonment of carbon taxing, but as a way to situate carbon taxes in a broader framework better suited to the political dynamics of the third decade of the 21st Century than carbon taxing in isolation.
Unfortunately, we weren't able to sustain this project. And yet, the Biden administration's Build Back Better program could be seen as moving on this path by proposing to raise taxes on wealthy Americans, via higher capital gains taxes and corporate levies, while investing in infrastructure comprising initial steps toward a Green New Deal, though without the explicit branding.
The vision of taxing carbon emissions alongside taxes on great wealth is still very much alive.